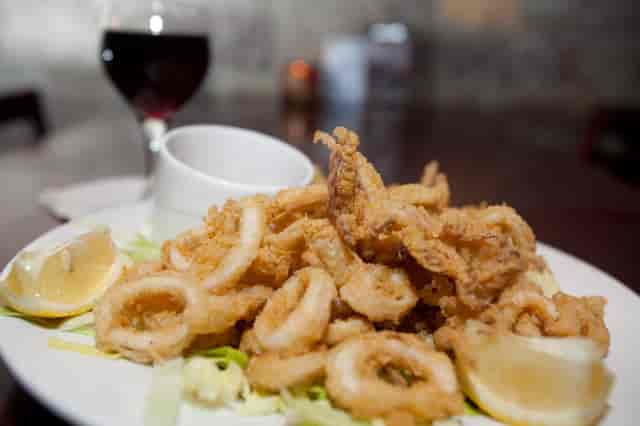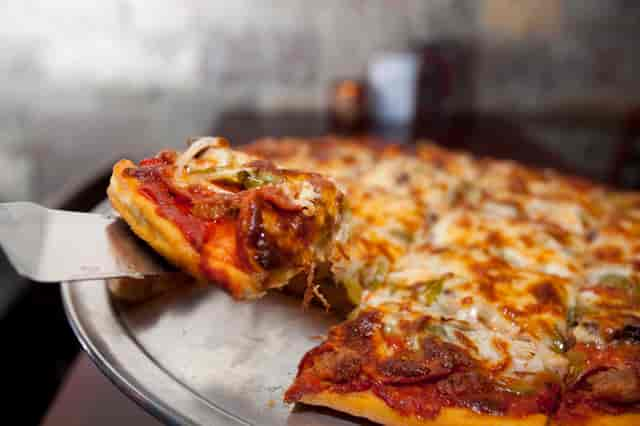 Evviva! Bar & Eatery
Serving Salerno's Original Pizza & More
Order Evviva! Now!
Carryout & Delivery Orders automatically receive 10% OFF our table menu prices when you call-in your order directly with us.
Our patio now OPEN daily for food and drinks! We've got daily specials, live entertainment and more!
Welcome to R. Bar! It'll be your favorite place to get a drink - whether it's a great cocktail, a wine, or beer from our large selection of craft or domestic beers - you will always feel at home and find someone great to talk to. Daily drink specials - Evviva!